Exhibitions and Events
Inline Removals Exhibitions and Events Relocation Services
Exhibitions and Events Transportation Services
Complete Event Relocation Managemnet Service
Exhibition Services – London & UK Wide
Exhibitions & Event Relocation Services
Inline Removals & Storage Ltd are not just an office or home removals and storage company. We are far more than that. We also specialise in event transport services – Exhibition and event organisers have discovered that we are able to set up exhibitions from start to finish.
Exhibition and Event Transport Services
From our base in Docklands East London, Exhibition material is moved, stored and transported by inline Removals & Storage Ltd from our storage facility or customer base and then erected on site anywhere in the UK.
Clients have found that our ideal storage location in Docklands East London enables them to view and access there exhibition and promotional material easily. The Excel exhibition centre is within one mile of our base, Canary Wharf and the 02 are both within 2 miles of our base. For events and exhibitions outside London our base is directly linked to all major routes.
We go that Extra Mile!
inline Removals & Storage Ltd will go anywhere, any time to provide a high level of exhibition and event service that has become our trademark.
In short, we operate a completely guaranteed exhibition and event service from delivery, collection and storage.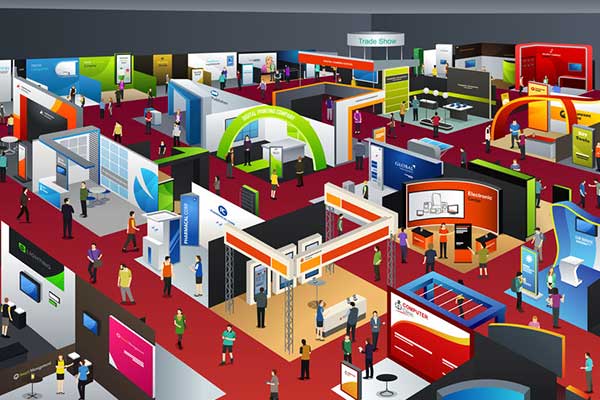 If you simply have one exhibition stand to deliver or exhibition equipment for a whole event call us on 020 7511 1313
Independent Testimonials, Accreditations and Awards
Your Guarantee of a top-class Office Relocation service


Don't just take our word for it...
Read just some of our excellent customer reviews for home removals, all posted on an official reviews website – so you know they're genuine!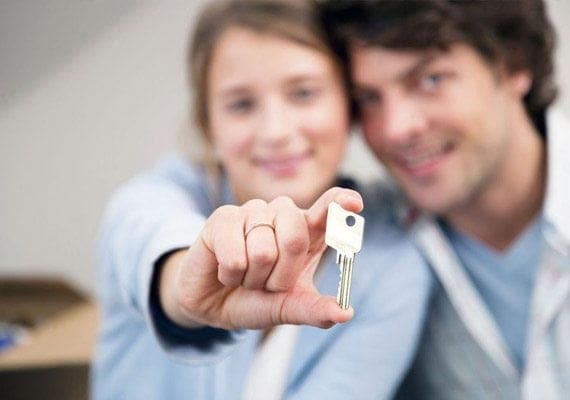 [et_pb_testify bgcolor="rgba(0,0,0,0)" transition_type="slide" _builder_version="4.0.9″ body_text_align="left" body_text_color="#000000″ body_font_size="14px" _i="3″ _address="3.1.1.3″ /]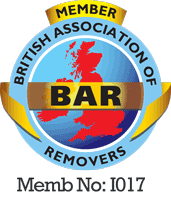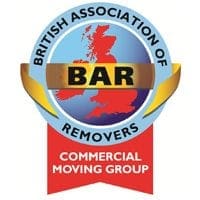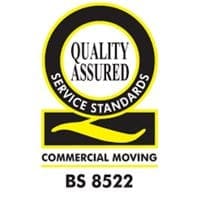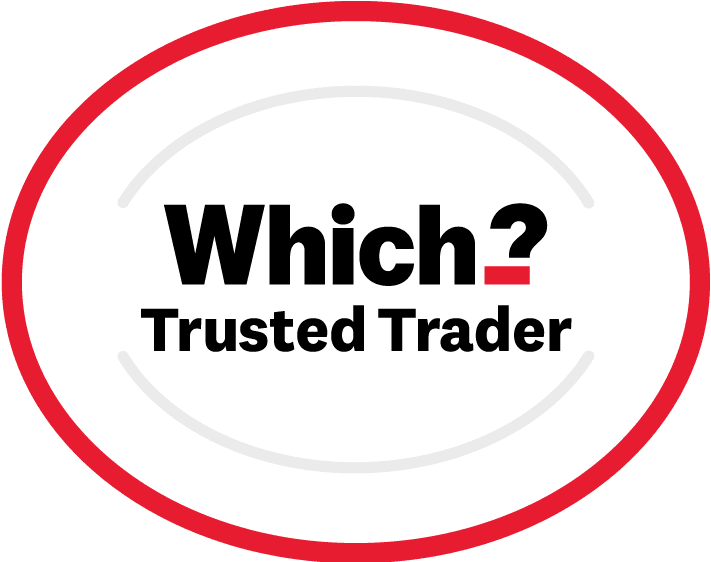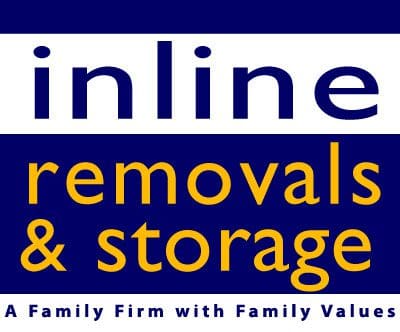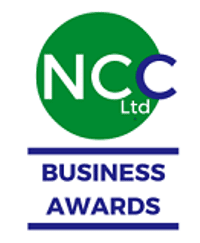 If your moving home or office always look for the badges of accreditation and membership
Contact Inline Removals Now!